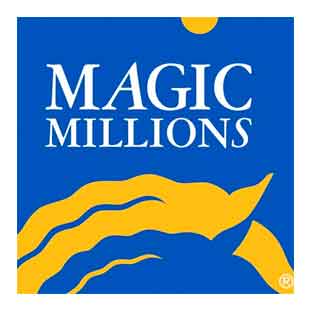 Magic Millions
Gold Coast
January 13-19, 2021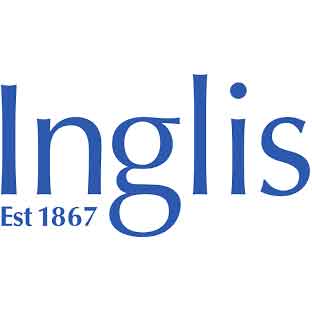 Inglis Sydney Classic
Riverside Stables
February 7-9, 2021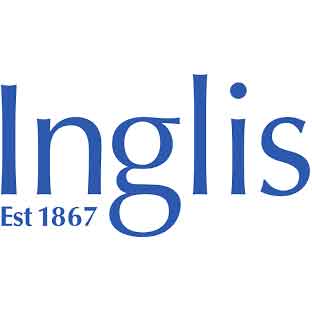 Inglis Melbourne Premier
Oaklands Junction
28 February, & 1,2 March, 2021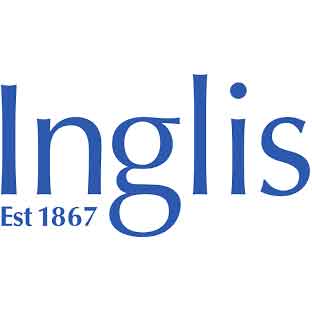 Inglis Sydney Easter
Riverside Stables
6 & 7 April, 2021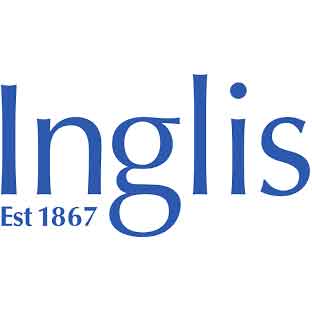 Melbourne Gold
Yearling Sale
Oaklands Junction
16th July, 2020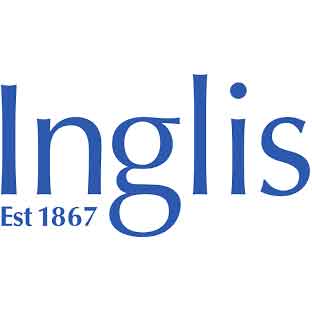 Great Southern
Weanlings Sale
Oaklands Junction
12th July, 2020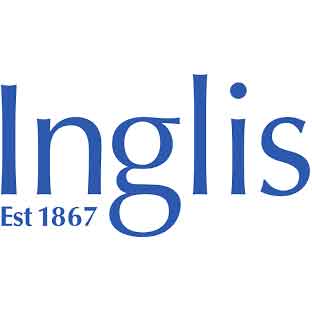 Inglis Digital
Online Sale
24th & 29th April, 2020
2019
Magic Millions January Yearling Sale
Yearlings
In January this year, Woodside Park Stud consigned a select draft of nine yearlings, four fillies and five colts for the Magic Millions Yearling Sale on the Gold Coast. Grossing $1.83 million and achieving an average of $203,333, the leading performer from the draft saw the Written Tycoon x Crystal Spur filly knocked down to Bennelong Bloodstock Pty Ltd for $320,000.
Progeny
With a top price of $900,000, a record price for a yearling by Written Tycoon at the sale, the 40 yearlings to sell by the Champion 2YO Sire averaged $292,125. Purchased by James Harron Bloodstock, the leading performer was one of six yearlings to sell for $500,000 or more. First crop sire Rich Enuff hit the sales ground running so to speak, with his first yearling through the ring selling for $300,000, while a very respectable average of $150,000 was achieved off a $13,750 (inc. GST) service fee. (his first year service fee was $13,750)
Inglis Classic Yearling Sale
Yearlings
A draft of eight yearlings were consigned for the Inglis Classic Yearling Sale, with Sun Bloodstock going to $320,000 to secure the draft's top lot, the Written Tycoon x Too Discreet colt, the second top lot by his sire at the sale. A top ten vendor for three or more sold, the Stud recorded an average of $112,857, considerably higher than the Book 1 average of $75,322.
Progeny
With 19 yearlings selling at an average price of $147,895, Written Tycoon recorded the equal third highest priced yearling of the sale with the Written Tycoon x Queenie colt selling to Blue Sky Bloodstock, Dream Thoroughbreds, Anthony Freedman and Bluegrass Bloodstock for $400,000. Star Thoroughbreds and Randwick Bloodstock purchased Rich Enuff's top yearling at the sale, the filly out of a stakes placed Red Ransom mare for $120,000, with an average of $66,286 achieved for seven to sell in Book 1.
Inglis Premier Yearling Sale
Yearlings
The Inglis Premier Yearling Sale saw Woodside Park Stud represented by a 20 strong draft, each of them securing new homes. The top priced of the draft went to the I Am Invincible x Invested Capital colt who was the leading purchase for the Hong Kong Jockey Club at $380,000 while the (remove 'the') Star Thoroughbreds and Randwick Bloodstock purchased the Nicconi x Clearwater Bay filly for $300,000, the top price filly from the draft. It was also great to see Godolphin secure our Written Tycoon x Dutch Romance colt for $210,000, the only purchase they made at the four-day sale.
Progeny
Written Tycoon was well represented throughout the sale, with 24 of his 27 offered selling at an average of $153,333, while the Gilgai Farm sold Written Tycoon x Naturale realised $675,000 to the final bid of International Thoroughbred Solutions, the second highest price of the sale. Leading judges such as Tony McEvoy, Phillip Stokes, Yu Long Investments, Sun Bloodstock, Kennewell Racing, the Singapore based Cliff Brown, Ciaron Maher, Lindsay Park Racing and Spicer Thoroughbreds, all secured yearlings by Written Tycoon. Rich Enuff had five yearlings sell at the sale, with the top priced paid by Tommy Hughes Racing for the filly out of Golidrocks, parting ways with $70,000.
2018
Magic Millions January Yearling Sale
Yearlings
In January this year, Woodside Park Stud achieved their best ever results at the renowned Magic Millions Yearling Sale grossing almost $4,000,000 and realising an average of $264,000 across its draft. It's top priced lot, a colt by home favourite Written Tycoon out of Hill Street Blues, sold for $625,000 and turned out to be the top selling Written Tycoon yearling of the whole sale.
Stallions Progeny
From a service fee of $19,800 inc. GST, the 25 yearlings by Written Tycoon averaged $267,000, grossed $6,680,000 and all but one lot were sold. Yearlings bred by Zoustar during his first season at Woodside in 2015 sold well, averaging $277,000 and grossing $6,000,000 for the 22 sold. His top priced yearling sold for $800,000.
Inglis Melbourne Premier Yearling Sale
Yearlings
Woodside Park Stud was the leading vendor by aggregate for Book 1 of the sale, selling 26 lots for over $4,100,000 and achieving an average of $160,000. Two Zoustar fillies were the farm's top sellers making $320,000 with leading trainers Tony McEvoy and Robert Anderson being the successful purchasers.
Stallions Progeny
Victoria's best and Woodside Park Stud's resident stallion, Written Tycoon, had a great sale, with 36 of his progeny selling for an aggregate of $4,700,000 and an average of $131,000, off his 2015 service fee of $19,800 inc. GST.
Inglis Sydney Easter Yearling Sale
Yearlings
Woodside Park presented four yearlings at the eminent Easter sale in 2018. A Zoustar colt out of Snow Bell was the farm's top seller, purchased by Carmel Size for $300,000, it was also Zoustar's highest priced lot for the entire Easter Sale.
Stallions Progeny
Written Tycoon continued his success in the sale ring with his progeny achieving a top price of $800,000 for a colt bred by RIFA Mustang and offered by Sledmere Stud. Written Tycoon averaged $388,000 across the entire sale – an extraordinary result off a service fee of only $19,800 inc. GST that year.
Inglis Great Southern Sale
As part of it's unreserved reduction sale, Woodside Park Stud offered 19 weanlings to the market. The weanlings grossed close to $950,000 and averaged $52,700. The top priced weanling was a Zoustar colt out of Canyonville that sold for $225,000. The farm led the vendors by aggregate and number sold tables. Our young stallion, Rich Enuff's weanlings presented with terrific style to the market and were extremely well received. He is Victoria's leading sire for stallions in their 3rd season at stud.
Outside of the weanlings, Woodside offered a draft of 13 older horses at the sale. All sold for an aggregate of close to $1,000,000 placing Woodside Park at the top of the vendors list by over $500,000. Arthur Inglis, Yulong Investments and partners entrusted Woodside Park to offer mare Yulong Xingsheng at the sale. She is a stakes winning daughter of I Am Invincible and was the sale's top lot, selling for $380,000 to Aquis Farm.